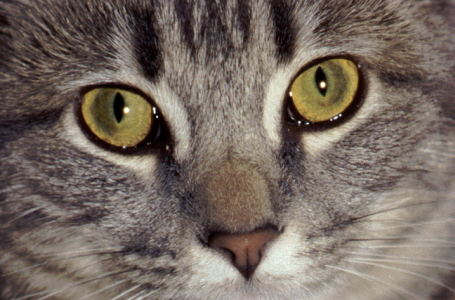 Consultation Baseline Screening Tests
Measures tear production, intraocular pressures, and corneal staining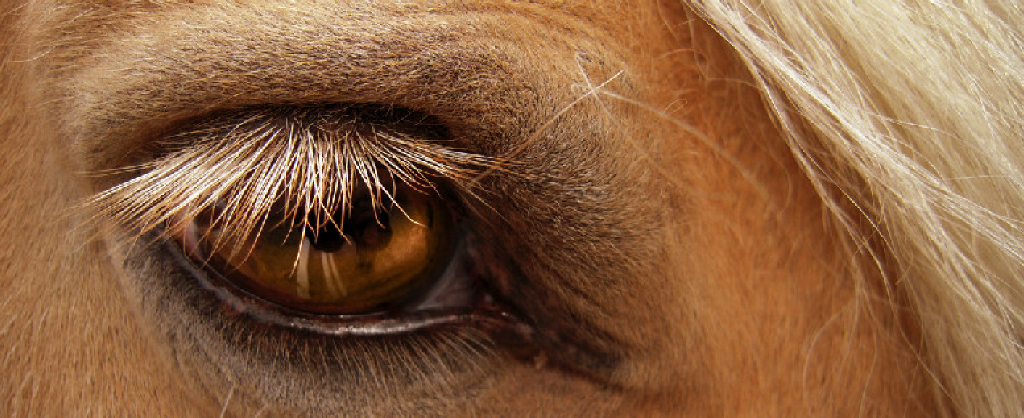 Equine Haul-In Option
The only ophthalmology practice in the area offering this service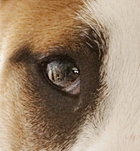 CAER Exams
Companion Animal Eye Registry (CAER) exams, part of Orthopedic Foundation of America
We are currently offering two options when you arrive for your appointment at the clinic. You may continue to utilize curbside services, or we are also now allowing you to accompany your pet into the clinic. Masks are optional.
Please continue to call into the clinic upon arrival for your appointment, even if you will be coming in with your pet.  This helps us manage the number of people in the lobby at any given time and allows us to efficiently get information from you regarding your pet.
If you choose to come in, you will initially remain in the lobby while your pet is taken to an exam room. Once the exam is complete, you will be able to join your pet in the exam room. Dr. Keil will come in and go over your pet's exam and answer any questions you have.
Please arrive 15 minutes early for your appointment. If you do not arrive early, we may ask you to remain curbside to help expedite things, so we are able to remain on time for the remainder of our appointments.