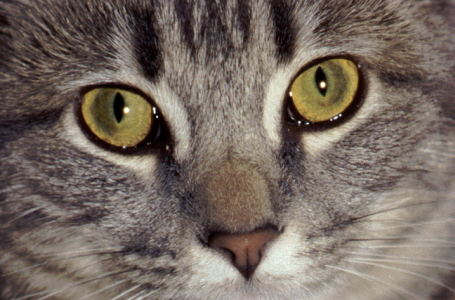 Consultation Baseline Screening Tests
Measures tear production, intraocular pressures, and corneal staining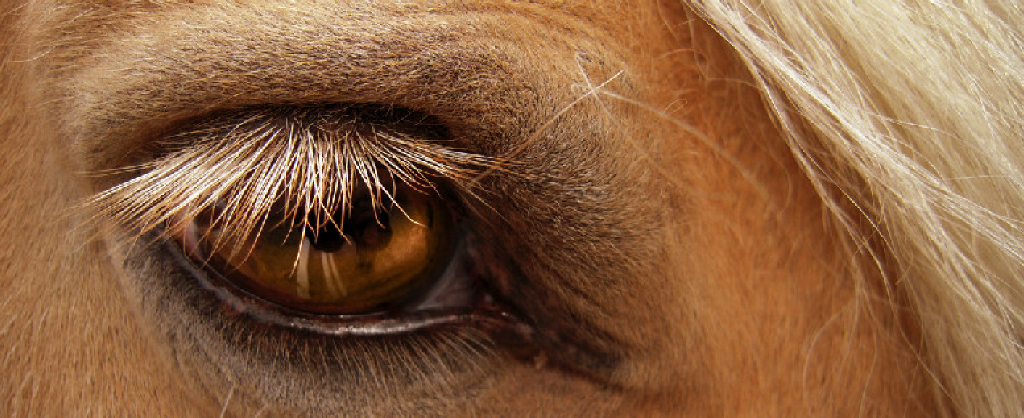 Equine Haul-In Option
The only ophthalmology practice in the area offering this service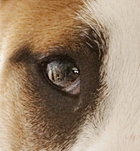 CAER Exams
Companion Animal Eye Registry (CAER) exams, part of Orthopedic Foundation of America
Due to the increasing number of COVID-19 cases caused by the delta variant, we have made the decision to return to curbside service only. You may come in to use the restroom if necessary; masks are required for entry into the clinic.
Like many veterinary hospitals across the country, we are experiencing an exceptionally high caseload. Please help us by arriving 15 minutes early for your appointment.
Please make sure you have a cell phone with you. You will need to call when you arrive for your appointment, as well as be able to receive a call from Dr. Keil or a technician after your pet has been examined.
We will have you get your dog/cat out of the car and meet us outside on the sidewalk. Please have your pet on a leash, or in a carrier.
Thank you for your understanding and patience, we know that the current required restrictions and modified operating procedures can be frustrating. These protocols are necessary to ensure that we can continue to provide veterinary services throughout the pandemic.